Boronic acid is alkyl, or aryl substituted, boric acid. Boronic acid can form complexes with sugars, amines, and amino acids. Four aromatic boronic acids were separated on a Primesep P mixed-mode reversed-phase cation-exchange column. Primesep P column also has an aromatic fragment which provides pi-pi interaction. Compounds can be monitored by UV, ELSD, CAD and LC/MS. Various mobile phases can be employed for HPLC analysis of boronic acids.
Condition

| | |
| --- | --- |
| Column | Primesep P, 4.6×150 mm, 5 µm, 100A |
| Mobile Phase | MeCN/H2O |
| Buffer | H2SO4 |
| Flow Rate | 1.0 ml/min |
| Detection | UV 270 nm |
Description

| | |
| --- | --- |
| Class of Compounds | Drug, Acid, Hydrophobic, Ionizable |
| Analyzing Compounds | Chlorohenyl-4-boronic acid, Naphtalene-1-boronic acid, Biphenyl-4-boronic acid, 4-(1-naphthyl)phenylboronic acid |
Application Column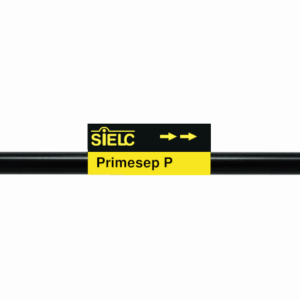 Application Analytes:
4-(1-naphthyl)phenylboronic acid
4-Chlorophenylboronic acid
Biphenyl-4-boronic acid
Naphthalene-1-boronic acid
---
Application Detection:
UV Detection
SIELC Technologies usually develops more than one method for each compound. Therefore, this particular method may not be the best available method from our portfolio for your specific application. Before you decide to implement this method in your research, please send us an email to
research@sielc.com
so we can ensure you get optimal results for your compound/s of interest.